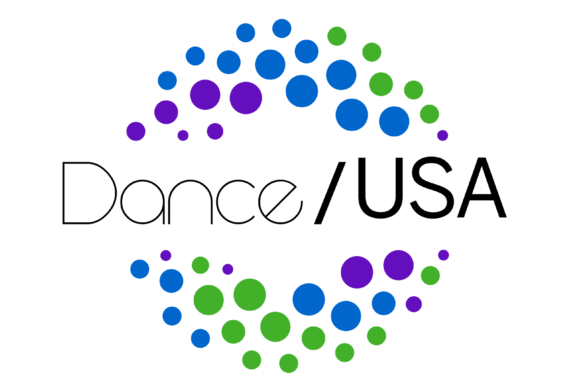 Art and arts organizations are not capable of solving racism on their
own. It's not that the arts have nothing to say about race or that
diverse cultural expressions aren't important, but in the absence of a
clear and shared understanding of the underlying factors that perpetuate racism,
I fear that arts-centric interventions can all too often end up being
little more than a band-aid – a way to reassure ourselves that we're
doing something important and valuable when in reality we're really
having very little impact at all. I believe that the sooner we as a
field start framing our efforts not around "what can we do as artists
and arts administrators to promote diversity?" but rather "how does
racial injustice manifest today, what are its root causes, and how can
we as human beings most effectively be part of the solution?" the
sooner we'll actually have something to be proud of.