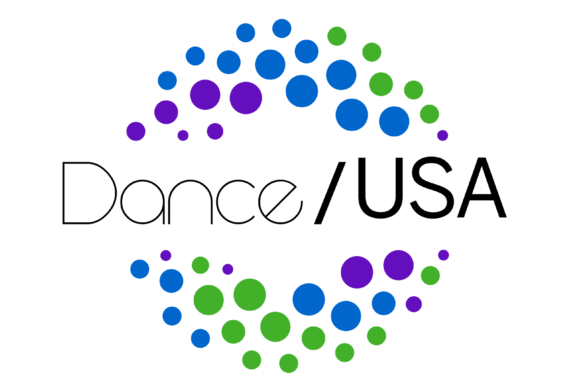 The unfortunate effect was the discussion had been silenced by a dance…. It was clear that
everyone in the room wanted more space and time for the discussion….
And so I was left
wondering again: How and when do we listen to each other as a dance
field? How can we create spaces that make room both for dancing and for
discussing?