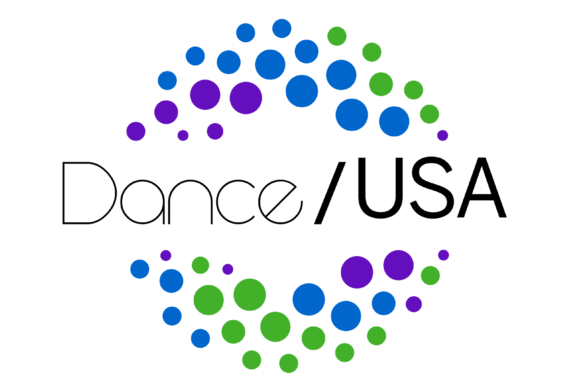 The much anticipated announcement of Misty Copeland's promotion to
principal dancer at American Ballet Theatre was heralded with
media fanfare – a breaking news banner across the
homepage of The New York Times, coverage on the major television news networks, and a hastily arranged, widely viewed press conference. But
the actual press release from American Ballet Theatre was routine.
Arriving as expected at the end of the season, it presented company
promotions in the order of position and alphabetically, meaning that
Copeland's name was second, behind fellow new principal Stella Abrera.
There was no mention of Copeland's place in history as the first
African-American principal ballerina at the company. Read on for Karyn Collins exploration as to what's in store for Copeland beyond the media hype.