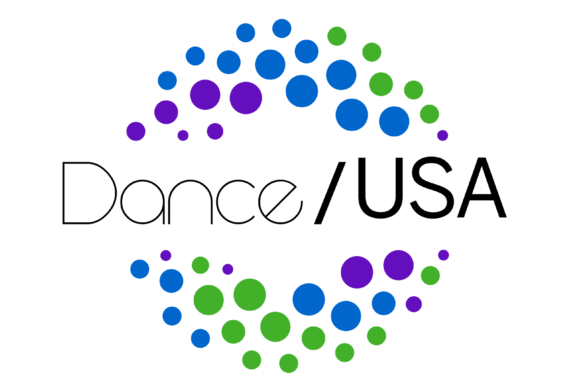 October 1, 2014, was a big day for the dance field. Around the world,
five of the world's best ballet companies joined together for a full day
of behind-the-scenes live streaming on YouTube featuring rehearsals,
interviews and company class. On the same day, the Wallace Foundation
announced a six-year, $40 million initiative to support building
audiences for sustainability. While I wondered if the planners of the
two events were each aware of the other, I also found myself staring at
the negative space between the two and wondering if anyone else noticed
the solution to be found within. Combine these two events with
Dance/USA's recently announced "Call for Questions" for next year's
conference and I figured it would be as good a time as any to posit a
few questions that I know are seldom asked (or answered properly) across
the arts community.