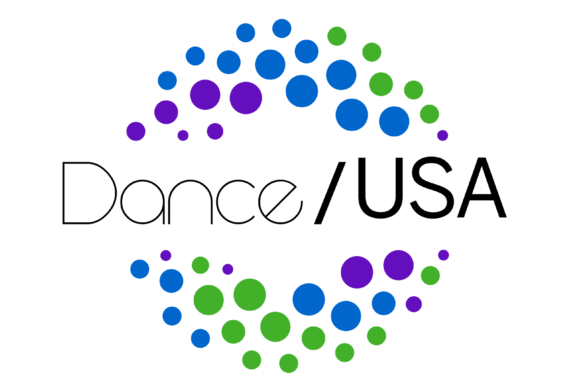 I have been without health insurance for one year, three months, and
10 days as of today. I am 27 years old, physically active, have no
chronic health problems that require treatment or medication. I don't
smoke. I only drink on occasion (and then in moderation), and as a
freelance dancer and part-time non-profit administrator in New York, I
make about $22,000 a year after taxes. I am at once exactly the kind of
person the Affordable Care Act was written for, and exactly the kind of
person they are afraid won't sign up.
If I choose not to sign up I will be penalized $224 (1 percent of my income). Read on to find out more about the options Alexander Thompson faces.