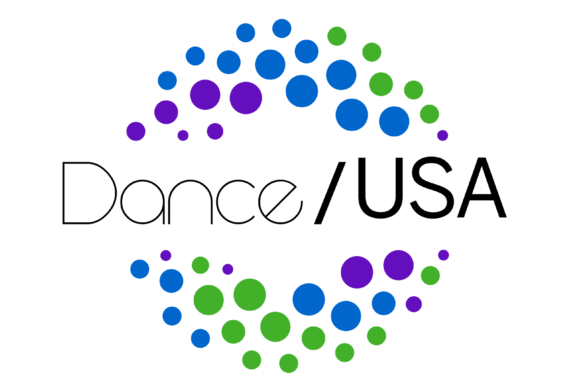 Liz Lerman is a performer, choreographer, writer, educator, and
speaker. She has been described as "the source of an epochal revolution
in the scope and purposes of dance art" by The Washington Post.
Her aesthetic approach spans the range from abstract to personal to
political. This month Lerman receives the 2014 Dance/USA Honor Award
during the organization's annual conference in Minneapolis.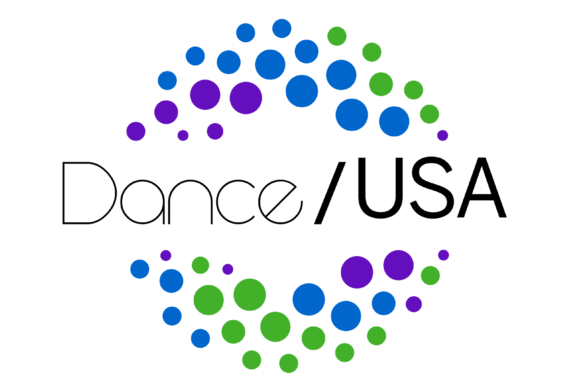 D. David Brown has had an illustrious career, first on stage and as a second act he spent two decades at Boston Ballet as production manager, general manager, and executive, before moving over to Pacific Northwest Ballet. At Dance/USA's 2014 annual conference, Brown will receive Dance/USA's Ernie
Award (named for Ian "Ernie" Horvath). The award is given to an
individual working "behind the scenes" in the dance field to empower
artists.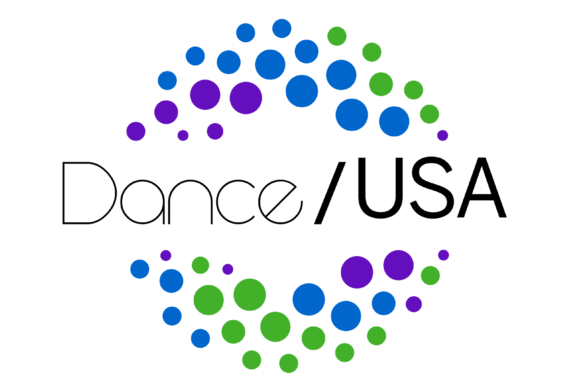 In 1984, Colleen Callahan-Russell was teaching dance at North High
School one of the Twin Cities' most racially diverse schools. She'd
attended several basketball games and loved the players' moves. So she
asked the team, state champs in basketball that year, if she could
choreograph a game for them. The players were game, especially when she
began rehearsals by working with the Harlem Globetrotters' theme song.
By the time the piece reached the stage of the Walker Art Center as part
of a Choreographers' Evening, Colleen had switched the music to
Vivaldi. Her dancer/athletes were unfazed and got a standing ovation. Read more about Callahan-Russell, Dance/USA 2014 Inspiration Award recipient.