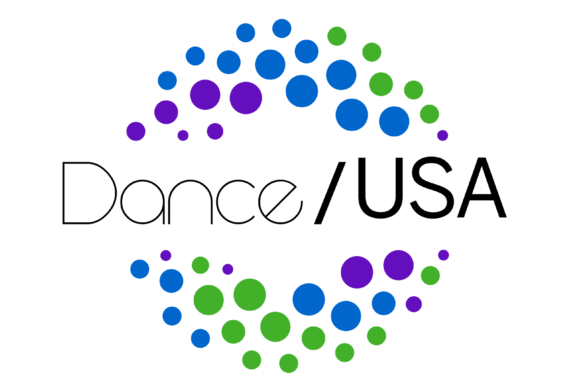 Leadership Corner continues with this conversation featuring Brian Williams, founder and director of Step Afrika! the Washington, D.C.-based troupe dedicated to bringing step dance to the concert state here in the United States and around the world. Williams says: "First came the artistic opportunity, then came the business. For me, the
question was, 'How do I make this happen? What do I need to do and what
are the first steps?' I wanted to share stepping with the world. Making money really wasn't the idea. If money had been the primary
motivation, then I am sure I wouldn't have gotten too far. Instead … it
was the idea to step all across the continent of Africa, learn
traditional dances, and explore the nexus between stepping and
traditional African culture that really motivated me to launch Step
Afrika! The question became: 'How do I make that happen? And what are
the opportunities?'" Read on for more.