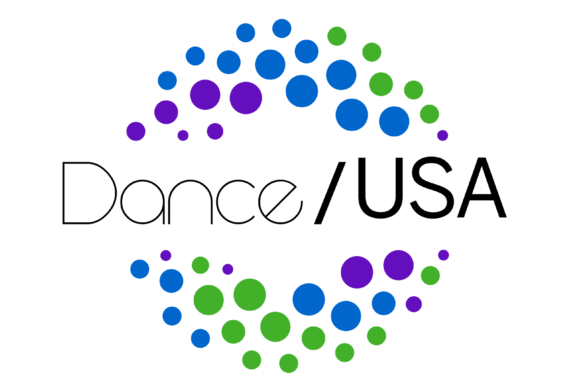 During the Dance/USA 2015 conference held in Miami from June 17-20, race
and diversity were hot topics featured in multiple breakout sessions.
Designed as freeform discussions between panelists and audience members,
the Dance/USA breakout sessions provided an excellent forum for the
sometimes personal and emotional experiences surrounding the topic of
race in the dance world. Two consecutive sessions, collectively titled
"Race and Dance Townhall: REAL TALK," were held Thursday, June 18.