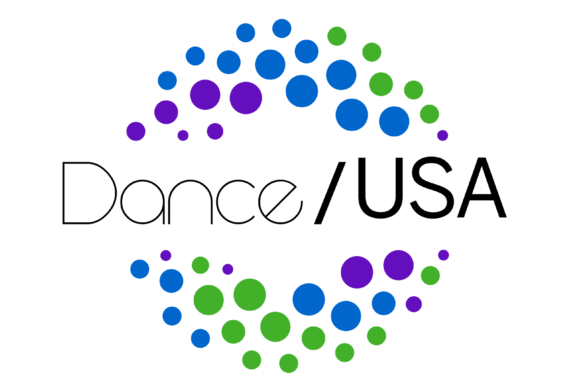 On the 12th anniversary of 9/11, Dance/USA speaks
with Linda Shelton, executive director of The Joyce Theater Foundation,
about the plans for the World Trade Center performing arts center.
Originally, a two-organization complex with a purpose-built dance
theater, during over nearly a decade of planning, including budget cuts
to the project, the complex has been downsized and reshaped from the
original vision. Should the dance field be concerned about what happened
to this model project? What, if anything, can and should the dance
community be doing now as the project proceeds?