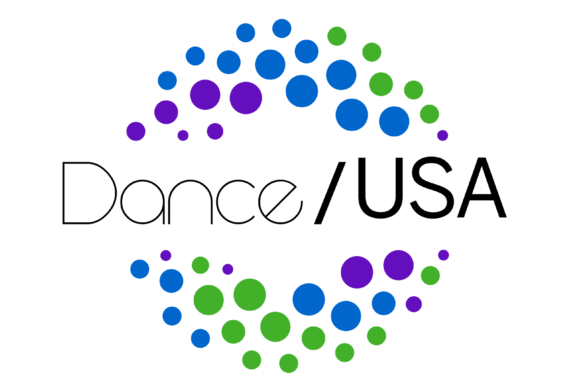 On Thursday afternoon, June 13, during Dance/USA's 2013 conference in Philadelphia, Barbara Weisberger, respected doyenne of dance, will
receive the Ernie from Dance/USA for her visionary leadership and contributions to the field. The prize,
named for the first recipient, Ian Ernie Horvath, arts advocate, dancer,
and founder of the Cleveland Ballet in his native city, is fitting for Weisberger as Horvath was both a colleague and a friend of hers. Read more about the woman who was Balanchine's first child student and later the founder of the Pennsylvania Ballet.