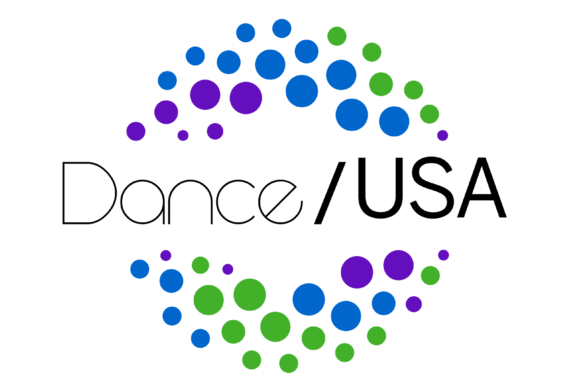 This fall, Congress faces looming decisions around the budget and the
debt ceiling, while also working on such big issues as tax and
immigration reform and the reauthorization of the Elementary and
Secondary Education Act (ESEA), also known as No Child Left Behind.
Additionally, sequestration was not a once-and-done deal, but part of a
10-year plan to reduce the deficit and this will very much impact
appropriations.
As one of the core services offered to members,
Dance/USA actively advocates for and lobbies on behalf of the issues
that create an impact on the field of dance. Read on for more.