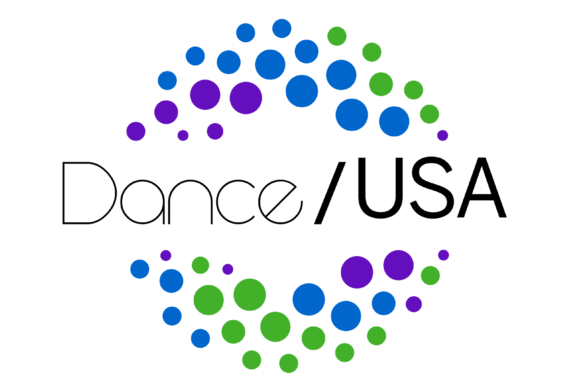 In 1984, Colleen Callahan-Russell was teaching dance at North High
School one of the Twin Cities' most racially diverse schools. She'd
attended several basketball games and loved the players' moves. So she
asked the team, state champs in basketball that year, if she could
choreograph a game for them. The players were game, especially when she
began rehearsals by working with the Harlem Globetrotters' theme song.
By the time the piece reached the stage of the Walker Art Center as part
of a Choreographers' Evening, Colleen had switched the music to
Vivaldi. Her dancer/athletes were unfazed and got a standing ovation. Read more about Callahan-Russell, Dance/USA 2014 Inspiration Award recipient.