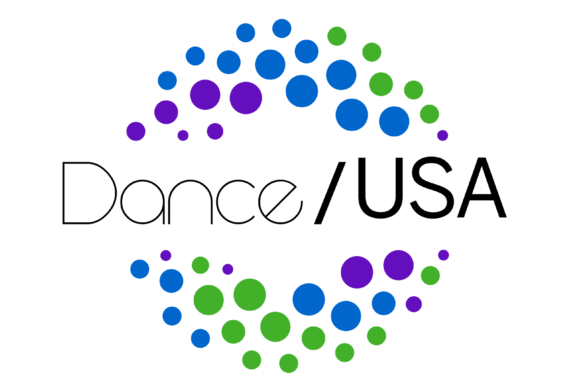 Michael Kaiser, the outgoing president of the John F. Kennedy
Center for the Performing Arts in Washington, D.C., talks
candidly about the state of the dance field, funding, American dance
abroad,
challenges and perceptions, and his love of baseball and baking. In
September 2014, he leaves the Kennedy Center to bring the DeVos
Institute of Arts Management to University of Maryland
joining the College of Arts and Humanities' Clarice Smith Performing
Arts Center, a leading national arts incubator. This is the second part of his conversation with Dance/USA.