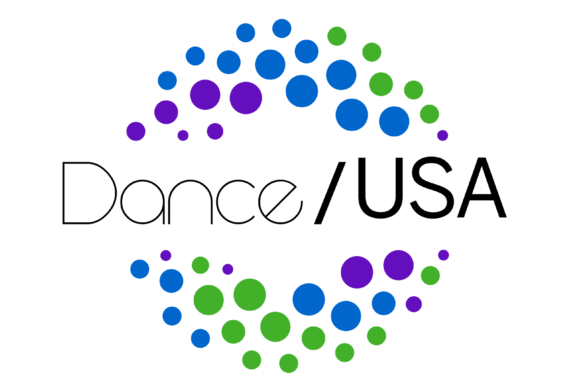 As a teenager I was reluctant to openly study hip-hop dance although I
loved the music, like much of my generation, because I had a vague fear I
might be "stealing" it. It took a lot of pain and discomfort from many
areas of my dance training to realize that no matter what my focus was
going to be, racism was an element of so many stories in American dance
history that it could not be avoided – and that ignoring it would not
make it go away. It might make it worse.