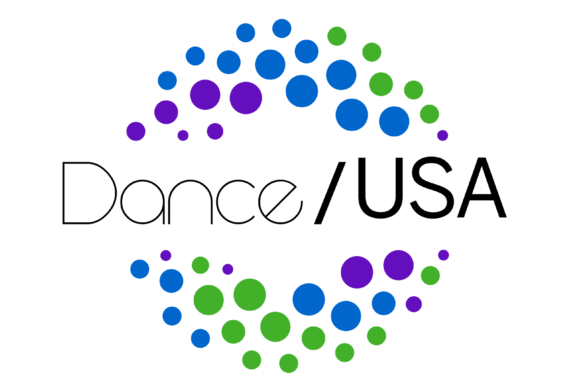 Anecdotal and other reports note the obvious: classical dance audiences
are aging and declining, and new work seems to have a hard time gaining
consistent audiences. Many of us agreed on the need to develop
audiences, and out of those conversations author Robert Bettmann, who founded a small arts magazine, Bourgeon to help artists develop audiences. But the question arises: are publications like these part of hte problem or solution in engaging new and existing audiences.