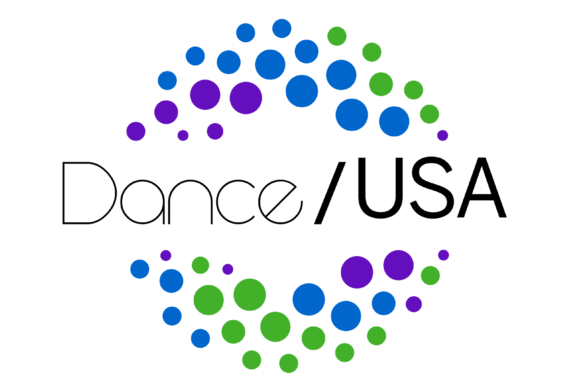 How does an organization plan for a tragedy? You really can't. You plan for your
organization's response to one by putting into place the
information, guidelines, training, and materials needed to help company
leadership and staff deal with a most difficult and often chaotic time.
Writer Steve Sucato contacted Sarasota Ballet, Alvin Ailey American Dance
Theater, Culture Shock Dance Chicago, and Chicago Dance Crash about those company members they lost recently. Their
insight and advice may prove useful in preparing your organization for
the unthinkable.