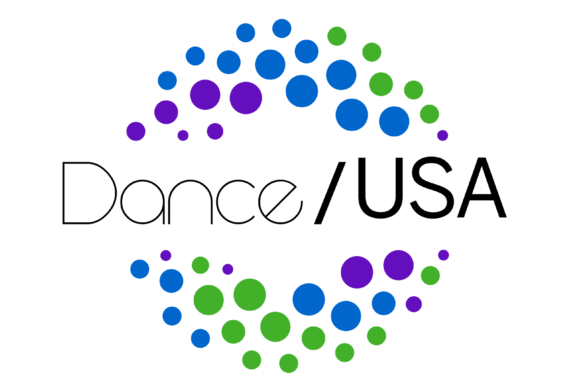 Good dance writing informs potential audiences
about interesting dance in their midst, helps acquaint presenters and
funders with artists' output to frame artists' work within a wider
cultural, artistic and socio-political context. With shrinking space for dance coverage at traditional media outlets, new forms are taking hold. Learn how a collaborative community-based effort to publish high-quality dance writing is taking hold in one city. Lisa Kraus, founder of thINKing Dance, reports.