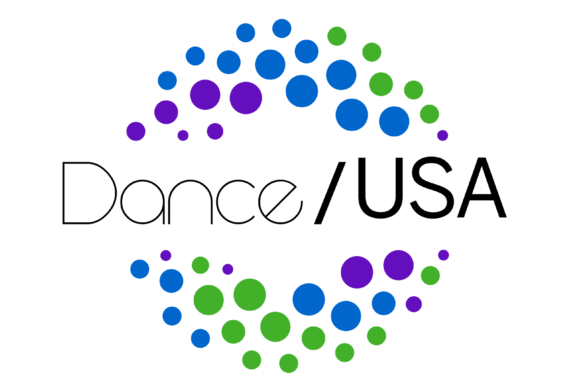 The first time I joined in the social-media craze was back in 2004,
right after I had joined Pacific Northwest Ballet. I had friends that
had been using Myspace for a couple of years, but I felt that there was
no real reason for me to join in the fun. Little did I know that social-media would
eventually take over my entire idea of communication, nor did I envision
that it would become one of the greatest tools to market businesses to
mass audiences.