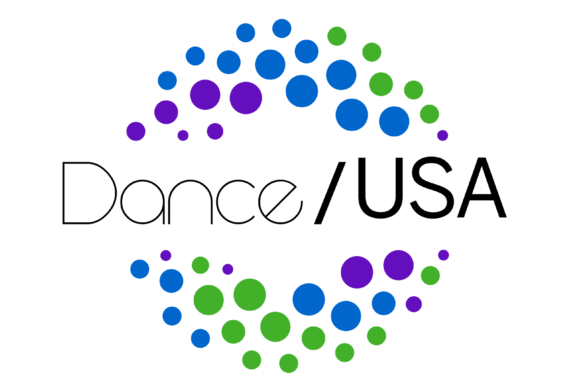 The Mountain Empire Performance Collective explores ways
of making work beyond geographic limitations. Utilizing both
traditional and contemporary methods of communication, including video chats, telephone calls, letter writing, emails, and
traditional methods of working together face to face, they make works that test the limits of communication and technology. Read Eliza Larson and Rachel Rugh in a collaborative piece that replicates in written form how they choreographically merge ideas and movements across the country. Technology, initially a
means to an end, has become an integral part of the choreography, both in
process and in performance. Read how they do it here.