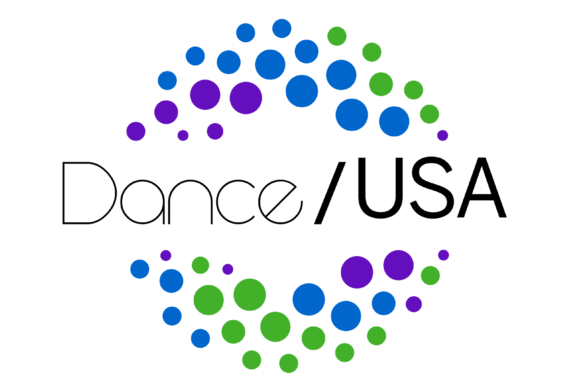 The word "design" implies both planning and execution.
Many people
think lighting design is created in the technical rehearsal. This is
not so. Others see the myriad pieces of arcane drawings and paperwork
that surround the professional designer and think that they constitute
the design. Again, not so.
The lighting design is created in the
designer's head over the course of several weeks before the production
loads into the theater. Read on for a perspective on working with lighting designers.