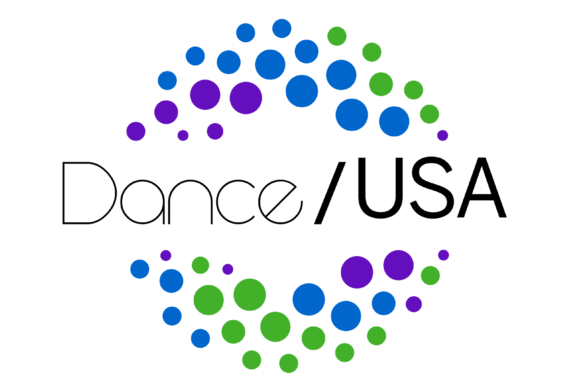 As a judge in any competition, you are expected to be "objective." But there is no such thing as pure objectivity, since we all come with our own set of past experiences. I am aware of my personal
biases and try to move beyond them, but part of the value of my — or
anyone's — feedback is in the passionate personal response. If we know a person from our past, we see more in their
performance than if we never laid eyes on them. This is why the
American College Dance Festival Association requires that its
adjudicators be kept away from the participants — "sequestered." Read about dancer/critic Wendy Perron's experience.