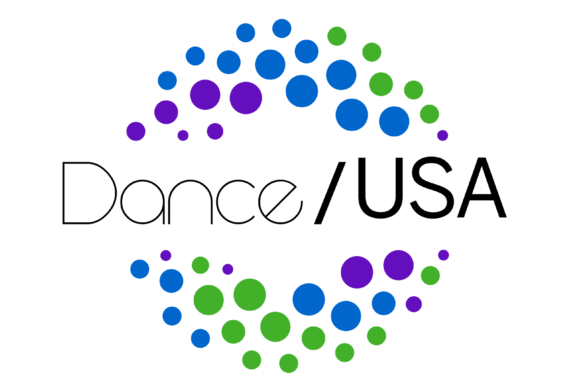 If there is a single question that bedevils nearly all the dance
communities I have encountered, it is the quest for authenticity. So
many of the dancers and musicians I have worked with talk about
"balancing tradition with innovation" that it feels a bit trite. Countless bios I have
read include some variation on that phrase. And the thing that strikes
me as weird about it is that there is an implicit assumption there that tradition and
innovation are somehow at odds. Read more about building a traditional dance career in the 21st century.